Language Selection
If you would like to change the language in Datadeck.
1. Login to your Datadeck account
2. Click on your name and select Account Setting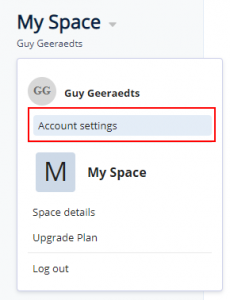 3. A pop-up will appear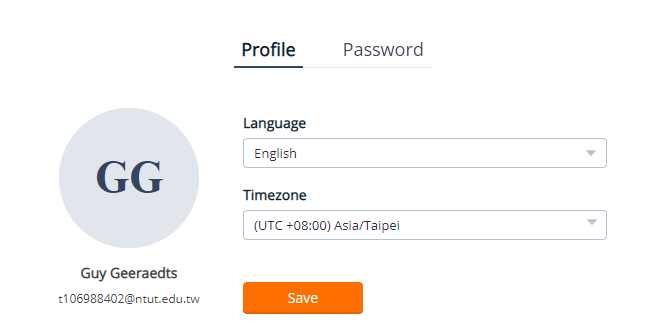 4. Select your language, we currently support: English, Chinese & Japanese
5. After selecting your language preference click Save to finish
Did this answer your question?
Couldn't find what you're looking for? Contact us by email: support@datadeck.com.