Embed your Dashboard on your website
Have you ever felt the need to show your business results or the results of a marketing campaign on your website?
* Temporarily this feature is not available in Datadeck and will be added in the future updates.
Here is a workaround on how to do it.
1. Click on the Share link to the dashboard you want to embed in your dashboard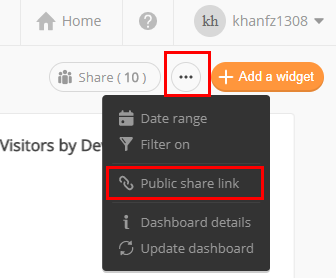 2. A pop up will appear. Switch on the Enable share link and Copy the link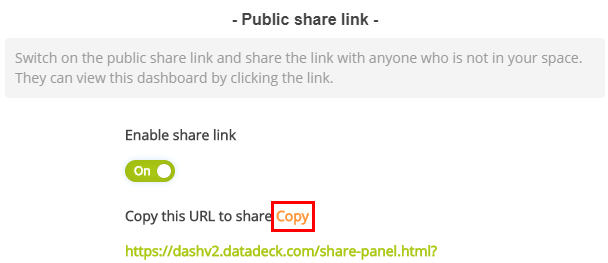 3. Use this code
<iframe src="https://dash.datadeck.com/_______" name="datadeck" scrolling="auto" frameborder="no" align="center" height = "800px" width = "100%">
</iframe>
Replace "https://dash.datadeck.com/_______" with the shared dashboard link
 4. You can view your dashboard on your website this way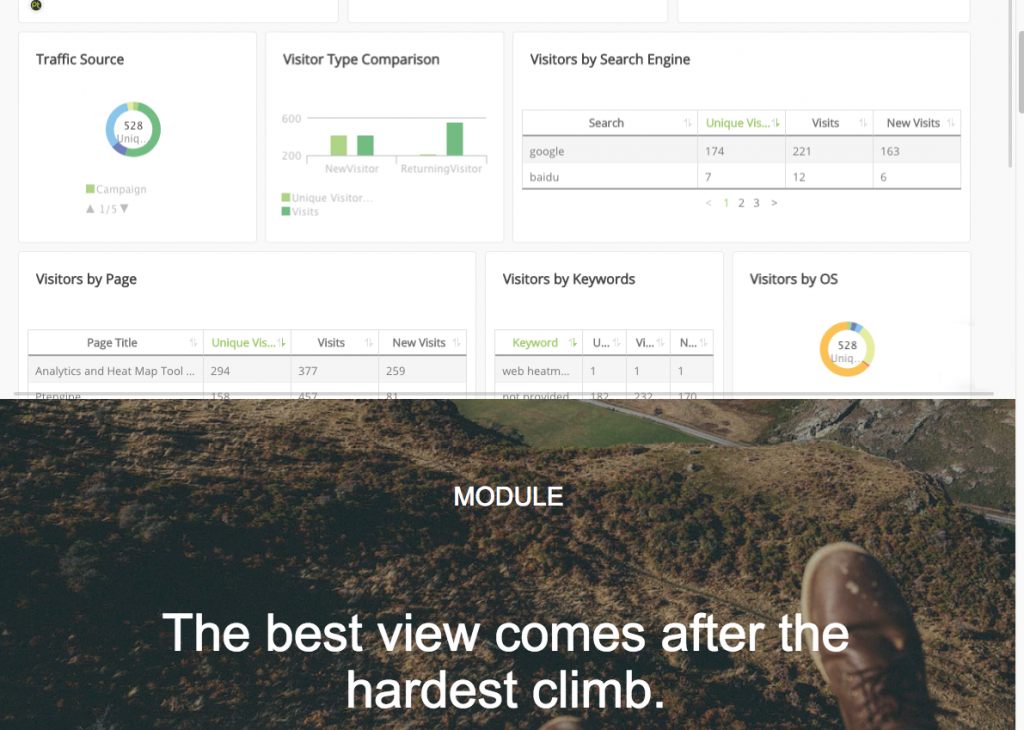 Did this answer your question?
Couldn't find what you're looking for? Contact us by email: support@datadeck.com.